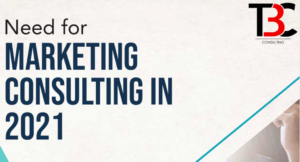 NEED FOR MARKETING CONSULTING IN 2021
In today's fast evolving environment and ever changing digital scenario, TBC has put together a short e-book on the growing need of marketing consultants in 2021! 
Are you prepared for the future?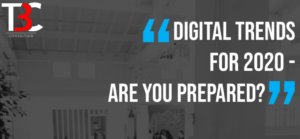 DIGITAL TRENDS FOR FUTURE
The future is in digital. While every company is turning towards digital post-Covid, it is time to understand the trends that are going to define marketing in the digital world. 
Read this E-Book and find out if you are updated with all the futuristic digital trends? 

BRANDING & MARKETING POST-COVID
Branding and Marketing has changed 360 degree since COVID last year. Ways of reaching out to customers and needs / demands of customers have also changed completely. 
Here is a quick ebook to keep your branding initiatives alive with limited budgets, and effectively create a long term vision!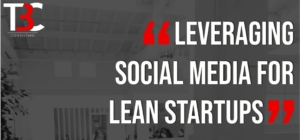 LEVERAGING SOCIAL MEDIA FOR LEAN STARTUP
Lean and young startups do not have big budgets to spend on extensive video production and TVCs. However, there are numerous ways in the digital era which allow young startups to create a brand and leverage new age media.
Check out some quick hacks, along with insights from Industry Experts and Founders on how lean startups can use social media.