With experience of working with brands in India, The USA, & UK, TBC Consulting is now offering its Marketing & Branding services to Brands in Nepal.
While taking this plunge, we built our team and gathered a deep understanding of the area in which we were going to step in.
Expertise We Bring When Catering To Businesses Outside India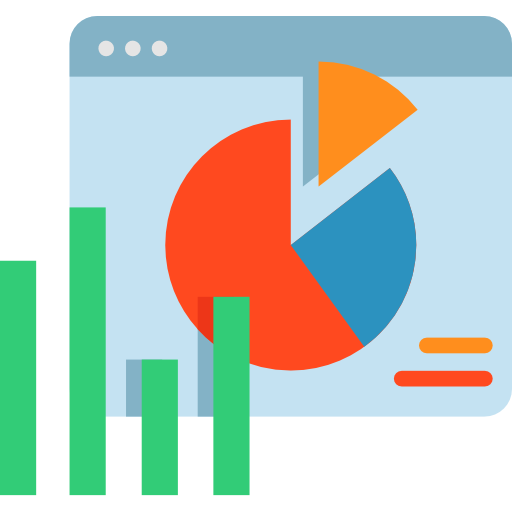 In-Depth Regional Research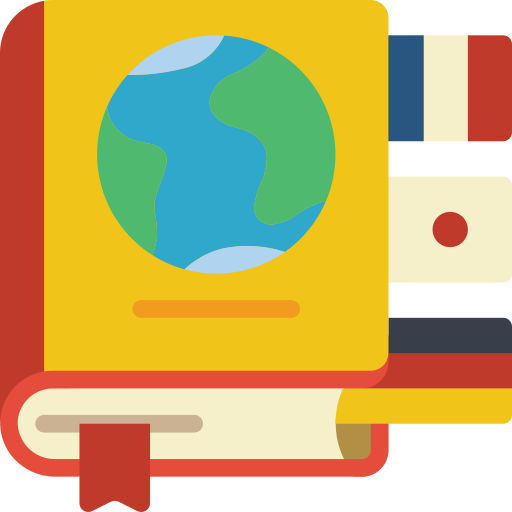 Local Language Command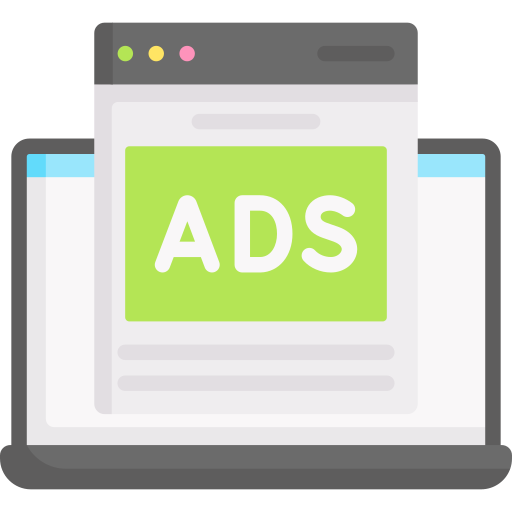 Customized Ads Targeting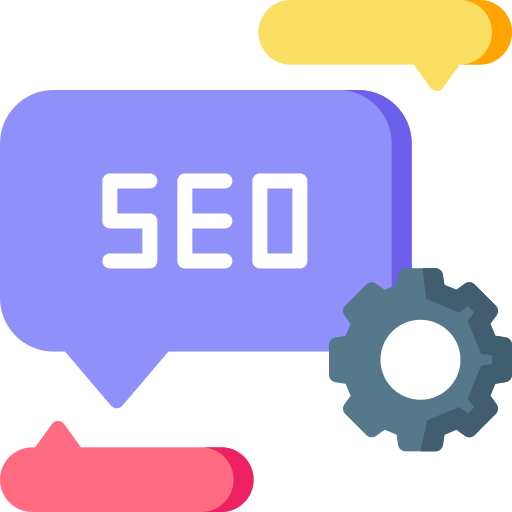 Planned Local SEO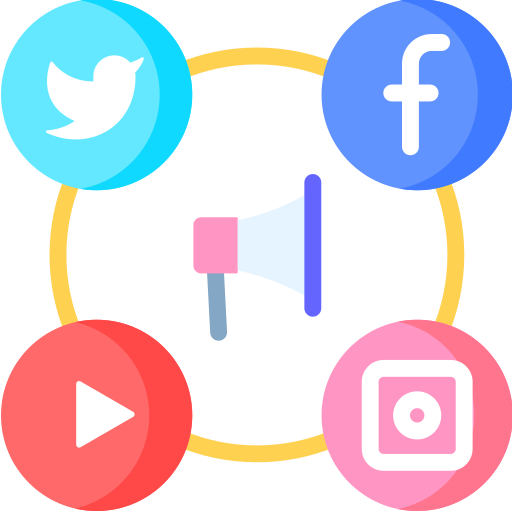 Trending & Responsive Social Media Content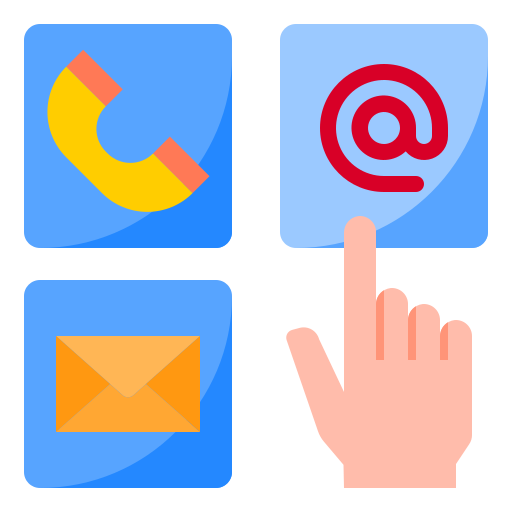 Effective Communication
Have a business outside India?
WE WILL SEND A CUSTOMISED SOLUTION AS PER YOUR NEEDS AND BUDGETS