We understand the exclusivity of every business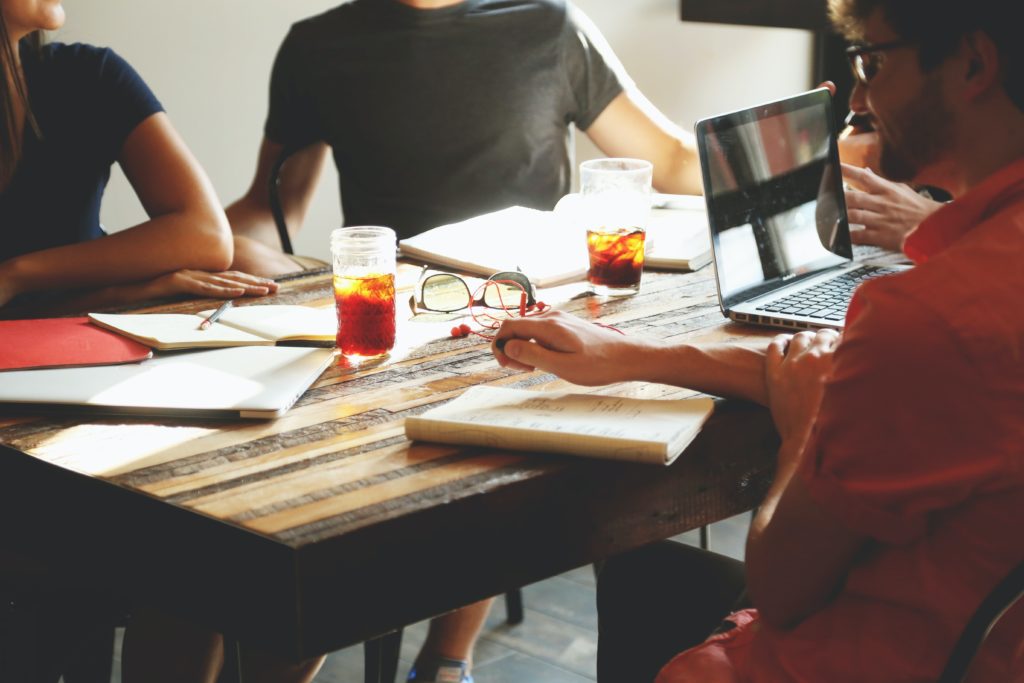 At TBC Consulting, our Founding team has a unique experience of having run multiple startups, fund-raising, mentorship and running accelerator programs and thus we understand that the goals of each startup are unique. Considering this exclusivity, we work to connect startup founders with leading mentors & potential investors.
We extend our consulting services to assist startups in both the pre-seed & post-seed stage.
We also help startups in customised marketing and branding packages as per their affordability, based on more conversions and lead generations for turning profitable sooner.
WE WILL SEND A CUSTOMISED SOLUTION AS PER YOUR NEEDS AND BUDGETS
DROP IN YOUR DETAILS TO KNOW MORE ABOUT OUR SERVICES -