Bring Your Brand Story To LIFE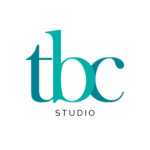 A Story Told With Audio & Video Can Never Be Forgotten
At TBC Studios, we give voice & feel to the story you lived or believed in with your heart. Through digital films, brands can reap the added advantage of resonance & recall value in their target audience's mind. 
With effective content, appealing visuals, & attractive sound, digital films by TBC Studios will help you sell your products or services by connecting directly with the audience.
Product Films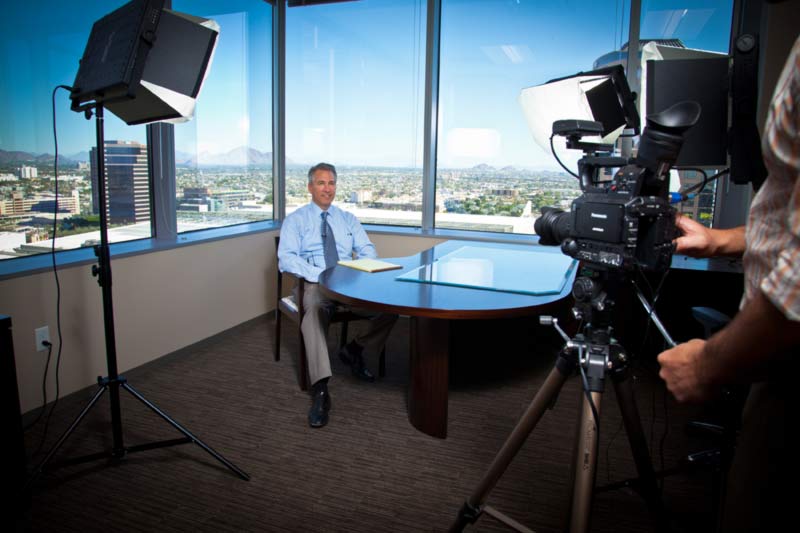 Corporate Films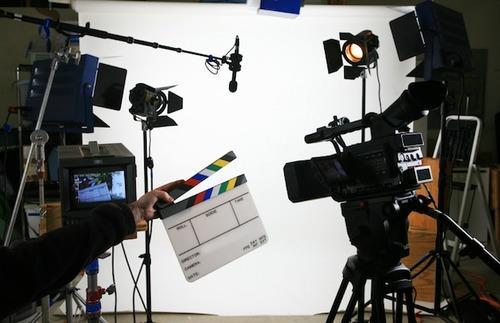 Advertising Films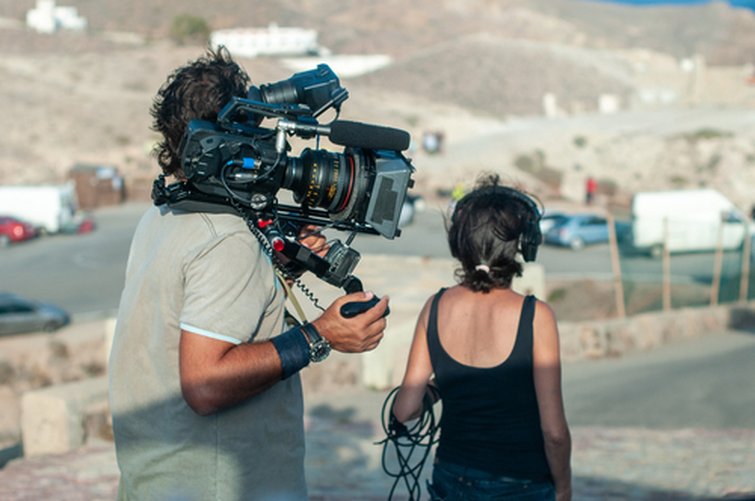 Walk-Through Films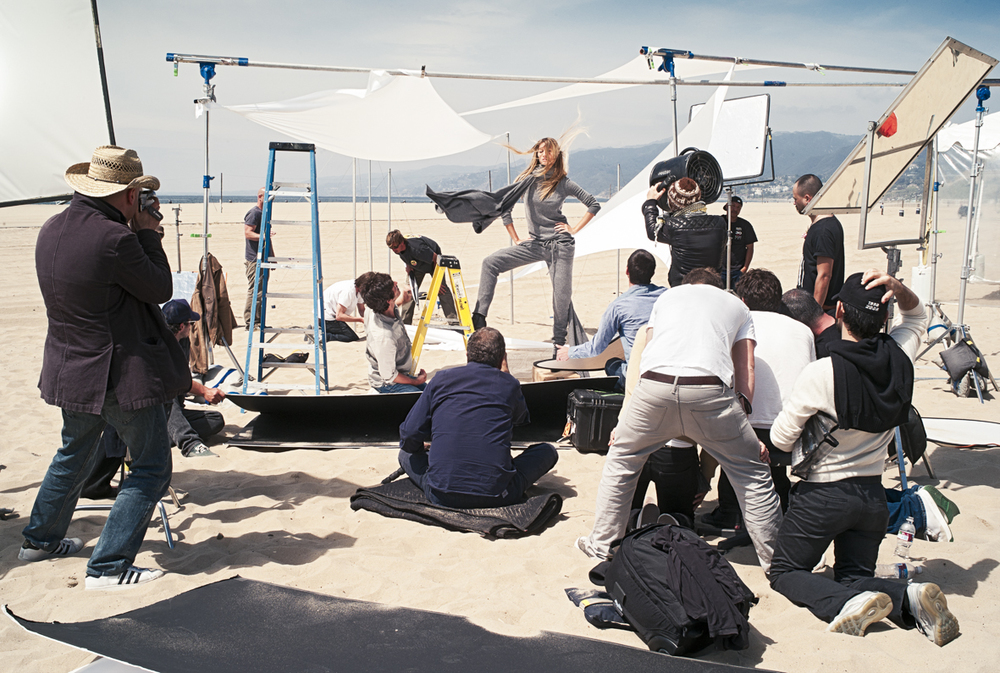 Brand Films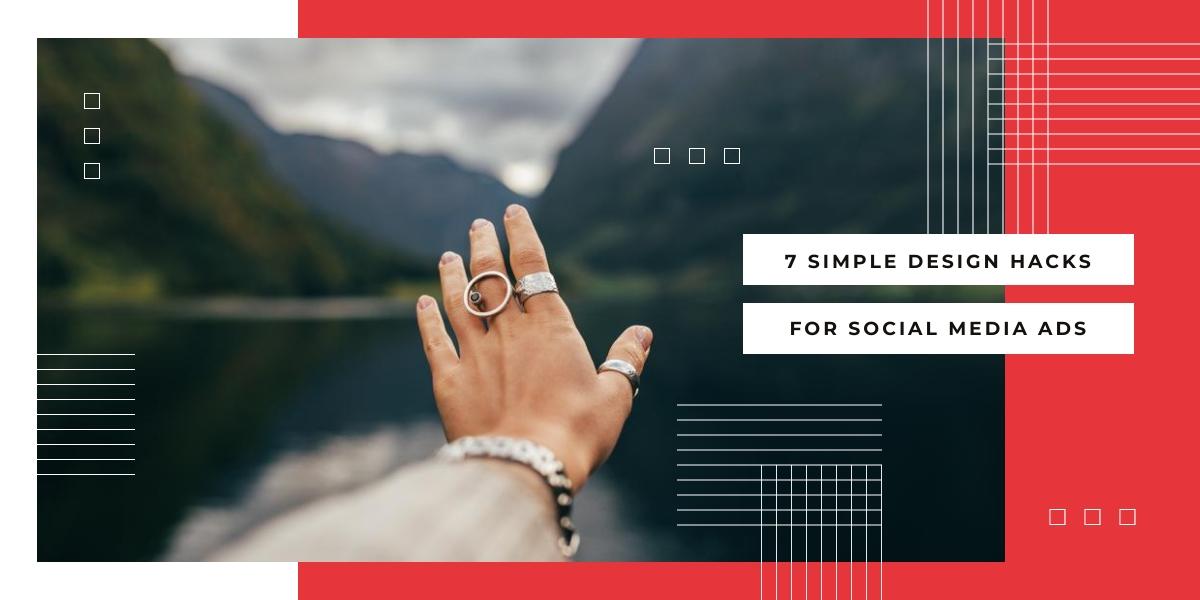 Social Media Ad Films
Step to make a storytelling masterpeice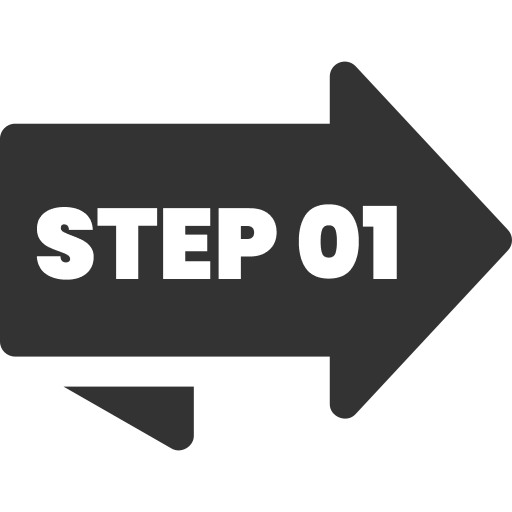 Understand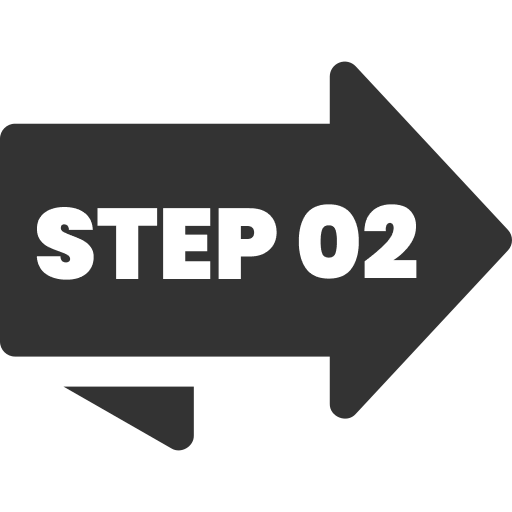 Understand More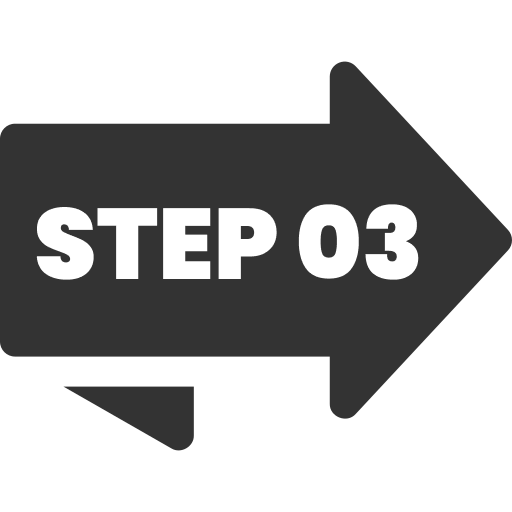 Research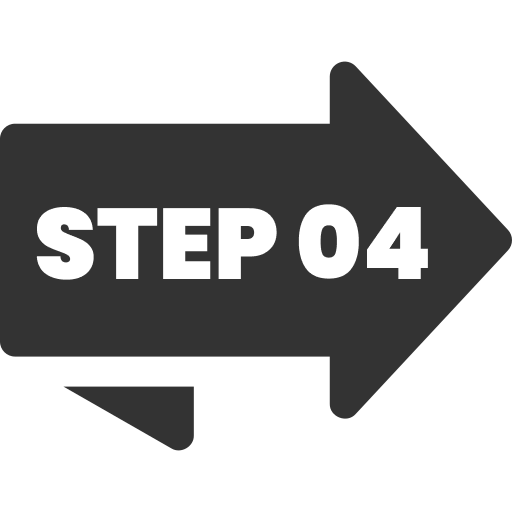 Brainstorm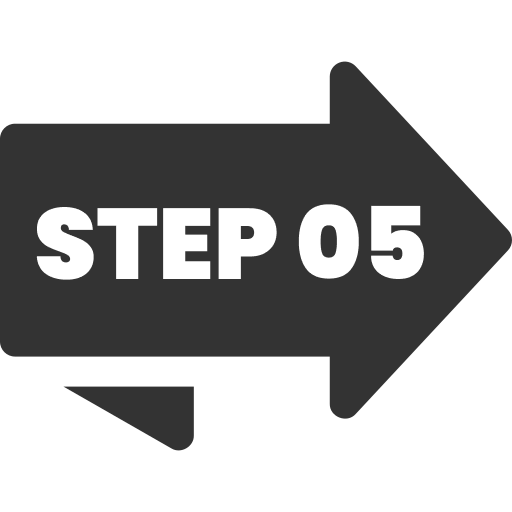 Ideate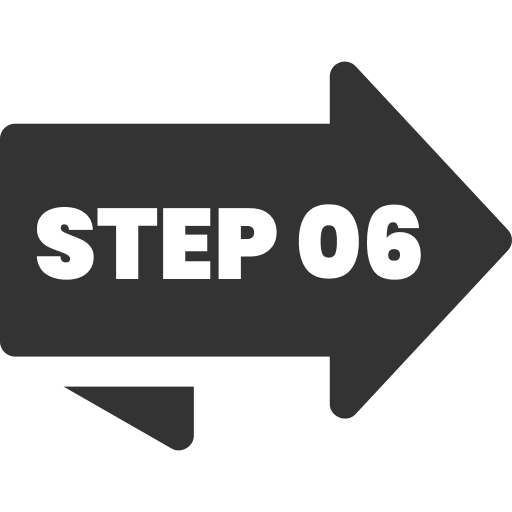 Discard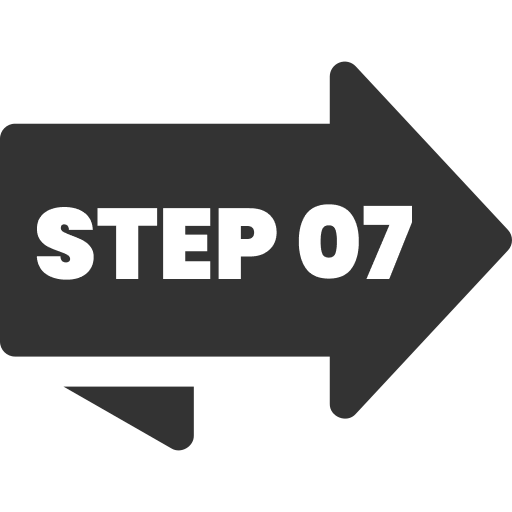 Think Fresh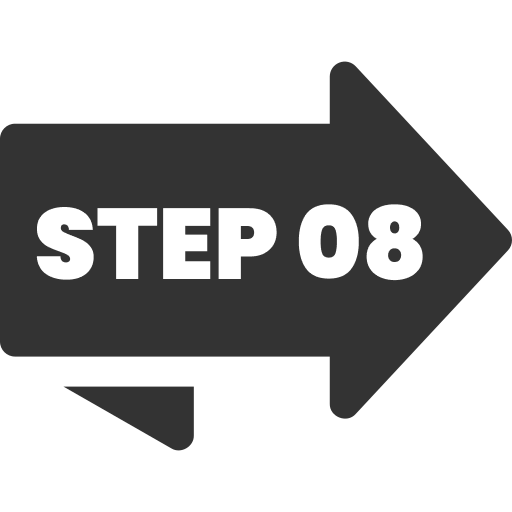 Create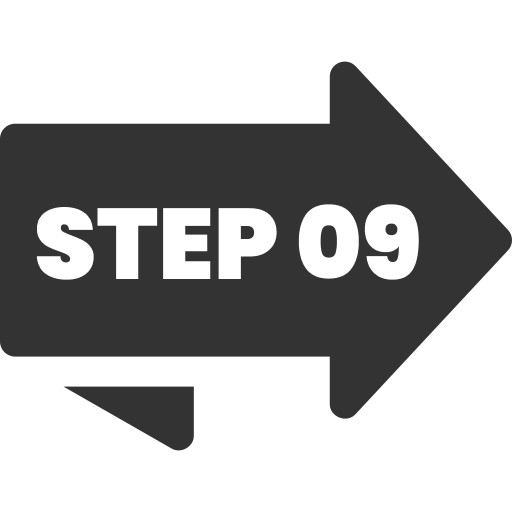 Bring A Story To LIFE
Ready To Tell Your Brand Story?